1. Peg Doll Key ring
Gnnnn. Little peg people make me sick with how cute they are
!
You can paint a peg doll to look like a kid in your life, then attach a little key ring or just a chord so they could wear it on their bag on something.... I'm sure it would charm little people! I also love the idea of creating a whole family and putting them in a shadow box to go on the wall. Everyone loves to see a cartoonised representation of themself, don't they?
2. Personalised name letter/s
I love these ones from
Ma Petite Handmade
(everything in that shop is adorable), or you could get some wooden letters and decorate them yourself (google "felt flower tutorial" to DIY this look). You could just do one letter per child to keep it simple, too.
3. DIY mini felt dolls
You can buy the pattern for these Gingermelon mini dolls
here
(it's an instant download.) Or if you are creative/reckless like me, try winging it and coming up with your own mini doll design. I think a set of 3 of these in a little drawstring bag for be fun for a little one to get at Christmas.
4. Playfood
I made playfood for my daughter and niece last year. It was easier than it looks!
5. Larger dolls
There are so many doll patterns on the internet! Some you pay for (like this one from
Wee Wonderfuls
- this was an actual doll but they also sell a pattern book) OR you can find some free tutorials that go through a VERY basic doll design. Then you can search hair tutorials or extra things as needed.
Obviously you want to be able to work a sewing machine to do this! I was super rusty on my sewing skills last year (like hadn't sewed since primary school) but with a lot of practice I managed to sew a couple of cute dolls. So don't be TOO intimidated if you're not a pro.
6. A cushion/pillow
Simple, sweet.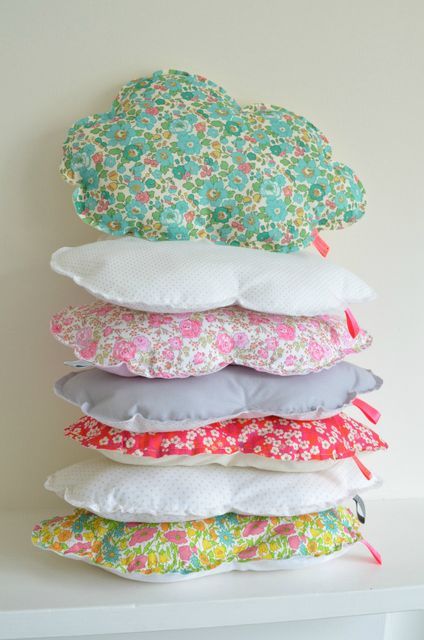 This is the one I made for my niece last year - I just used pom pom ribbon to add her initial.
7. Blank russian dolls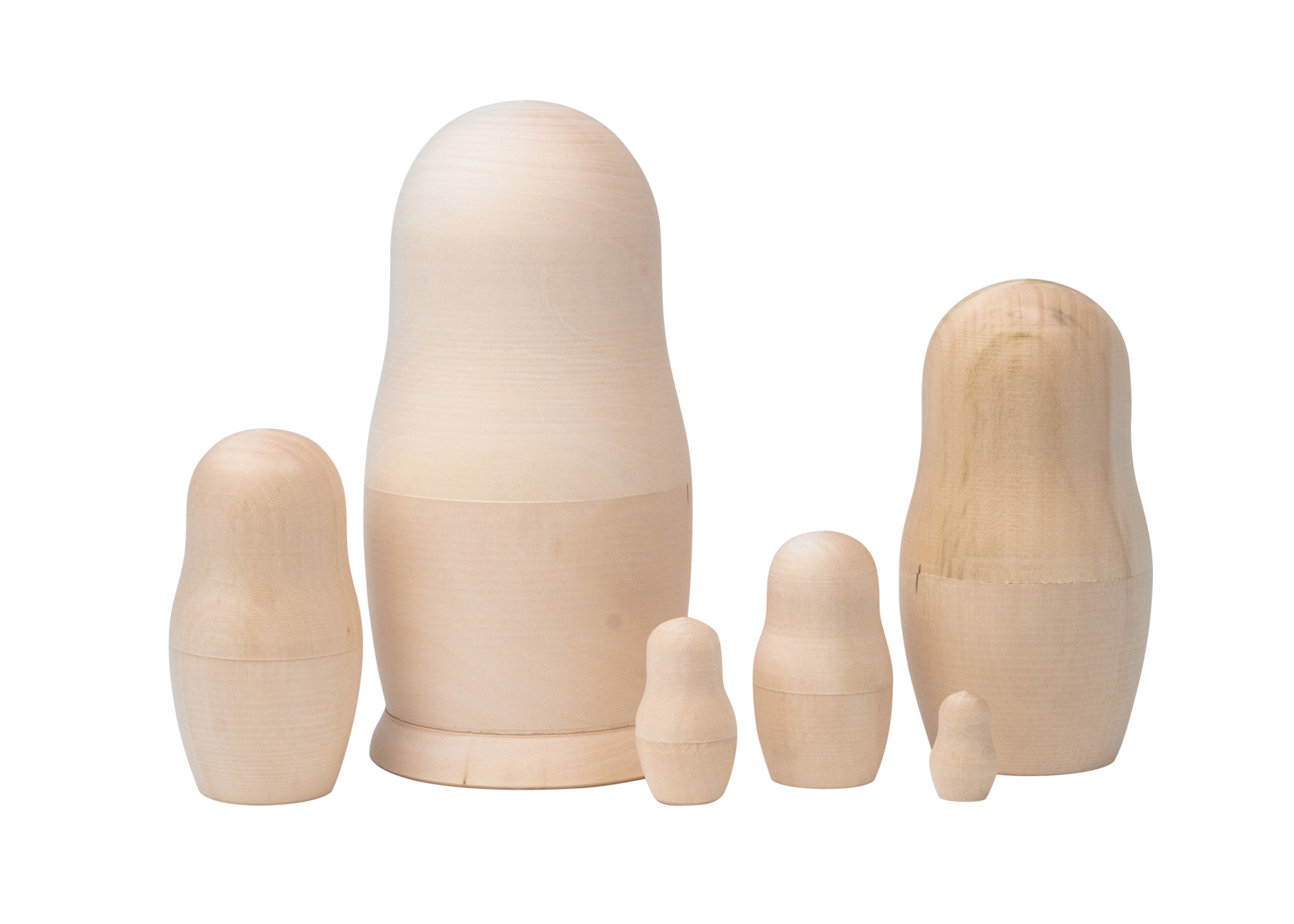 You could either include a paint brush and paints for a little artist in your life, or paint them yourself to resemble the people in your family.
Teehee.
8. Felt car mat OR felt town/farm
With my skills I MIGHT be able to manage something basic like
this
. I do recommend having pockets as 'garages' for the cars. But my favourite version of this would be a roll-up felt mat that can be carried around, and has pockets for micro-machine or other tiny cars. That way you can take it with you to cafes or church or any type of event where your kid may be bored!
If you search for felt play mats online, there are so many cool versions of this - farms, towns, gardens... all of which you can add little toy vehicles or animals or people to.
What are some other ideas for DIY presents? Last year I made ALL our presents - at least for the kids - it was time-consuming but also really fun. Not sure if I can bring myself to commit to that again but it's nice having little crafty things to work on sometimes!
I've been absent from this blog for a while, but in my next post I should have some fun news ;)